NOT JUST QUALITY, TOTAL ASSURANCE
HERE'S WHAT EVERYONE'S CRAVING
Vendor:

Regular price

Rs. 202.00

Sale price

Unit price

per

Vendor:

Regular price

Rs. 325.00

Sale price

Unit price

per

Vendor:

Regular price

Rs. 113.00

Sale price

Unit price

per

Vendor:

Regular price

Rs. 187.00

Sale price

Unit price

per

Vendor:

Regular price

Rs. 148.00

Sale price

Unit price

per

Vendor:

Regular price

Rs. 125.00

Sale price

Unit price

per

Vendor:

Regular price

Rs. 121.00

Sale price

Unit price

per

Vendor:

Regular price

Rs. 155.00

Sale price

Unit price

per

Vendor:

Regular price

Rs. 136.00

Sale price

Unit price

per

Vendor:

Regular price

Rs. 495.00

Sale price

Unit price

per

Vendor:

Regular price

Rs. 165.00

Sale price

Unit price

per

Vendor:

Regular price

Rs. 167.00

Sale price

Unit price

per
food with conscience
More people are switching over to organic with us. You too can
Taste the Harela difference
Nothing added by man. Nothing taken away by technology.
GREAT FLAVOURS. HALF THE QUANTITY*
Higher natural oil content makes Harela spices more potent than others
buy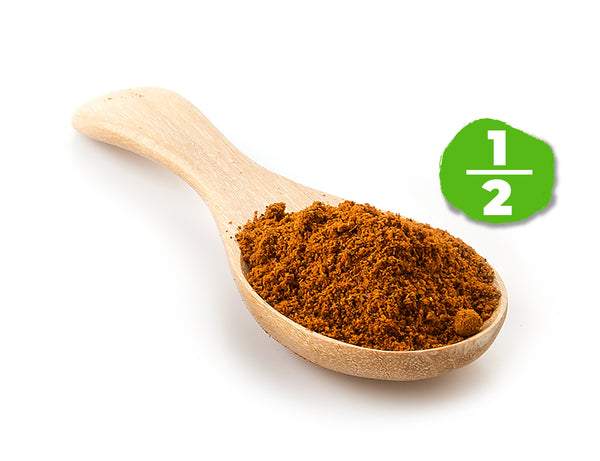 *Depending on your palate. Results based on actual trials with other brands
"All I wanna say is if you want to make restaurant like pav bhaji at home this is the masala you need"

"Best Cinnamon I have ever used, thanks to Harela!"

"The Harela spices are of good Quality and and enhances the taste of food. I switched to Harela from Tata Sampann"

"If you want to add an Asian accent to a dish, these are perfect ingredients."
A WELLNESS ROUTINE.
WITHOUT A ROUTINE
Health, flavours & convinience
More convinience. More value. More style
More cups per stick means more value for your money. Unbreakable, good for travel and can be used as a stirrer, no spoon required

"Easy to use, convenient to carry."
"Perfect taste even at 3rd cup from same tea stick"
"Amazing taste, fantastic aroma"
"The aroma and the flavors in this tea is another level, it tastes so real and feels so rejuvenated after drinking it. Highly recommended!"
ONE STICK, MANY USES
TURN ANY DRINK INTO AN ENERGY DRINK INSTANTLY

TASTE MAKER IN YOUR POCKET

KILL THE 3 PM SLUMP

HELPS KIDS GO OFF SUGAR

ANYTIME, ANYWHERE SWEETENER

NATURAL SOURCE OF SUGAR
"Excellent - especially when chilled"
"Just the right quantity"
"Delicious, easy to carry...cost could have been a little less"
"Ideal for son's school tiffin"
COMPANY OF LIKE-MINDED FOLKS @JUSTGOODFOODCO